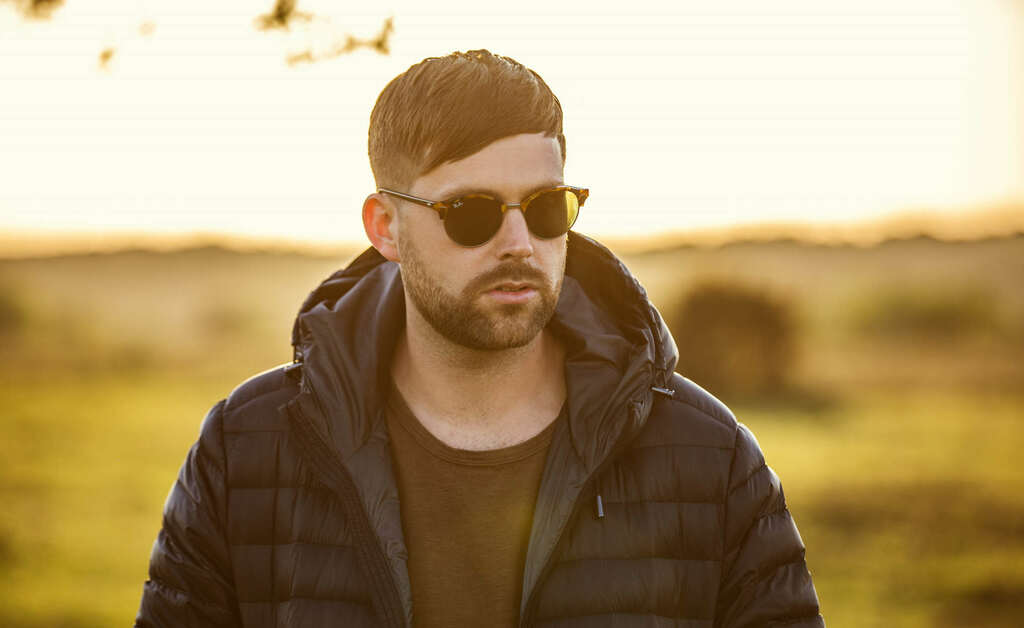 JULY 09TH, 2019
Meet the artist: Ronnie Spiteri
Q1. When did you first fall in love with electronic music? Was there a specific track or was it a moment when you went to a party?
I first fell in love with electronic music when I was around 7 years old as my Dad used to take me to all the illegal raves in the '90s. I remember being in a field with about 3,000 people and just sat behind the decks with all the DJs watching them play to all the ravers.
Q2. Who was the first DJ you ever went to see and where was it?
My first ever rave I went to was at a place called Opera House. It was an old school event and back then I was only about 16 years old, so I had to use a fake ID to get in. It worked! It used to have artists on the bill like DJ Sy, Brisk and more…
Q3. If you could play at any club in the world where would it be?
I have already played at my dream club 'Amnesia' but I have only played in the club room, so I am really looking forward to making my debut on the terrace at some point in my career.
Q4. If you could play b2b with any artist in the world, who would it be with and why?
It would have to be Carl Cox as he's a proper legend and even after being in the game for years he's still up there as one of the best. You always see lots of DJs come and go but Carl has maintained his position at the top for all these years.
Q5. What's your summer looking like, where can we find you?
My summer is looking better than ever. You can find me at Amnesia, Fabric and Watergate. I just played Studio 338 in London also. I'm looking forward to playing Fabric and Watergate as they will both be my debut gigs at both clubs. Plus a nice added bonus is that I'll get to play both nights alongside the big dawg Alan Fitzpatrick.
Q6. What is in the pipeline for your label Kenja Records this year? We hear you have plans to kick start this again with some exciting releases
Yes, you can expect to see me release another album on the label later this year actually w/ Josh Butler and Reset Robot on remix duties. I am excited, as it's a big project for me.
Q7. What would be a perfect day for you in Ibiza?
I like to start the day with a nice walk on the beach, then pitch up on the beach for the rest of the day. Hiring out a boat or driving around the island are both good ways to spend the day! Dinner would be watching the sunset, with a nice bottle of Sauvignon-Ron before heading out to play the main set at Amnesia on the terrace! I don't think there could be a better way to spend a day.
Q8. Tell us something you're really looking forward to this year? (Personal or music related)
I can't wait for my family holiday with my girlfriend and my little girl. This is always the best time of the year for me. I love watching my little girl have fun whilst I get to spend the day around the pool/beach taking it all in with the Misses! Strictly no phones or iPads allowed for 10 days as just pure activity. Everyone needs this, and it's so important to me.
Check out Ronnie's latest EP Riverside on Knee Deep In Sound here: