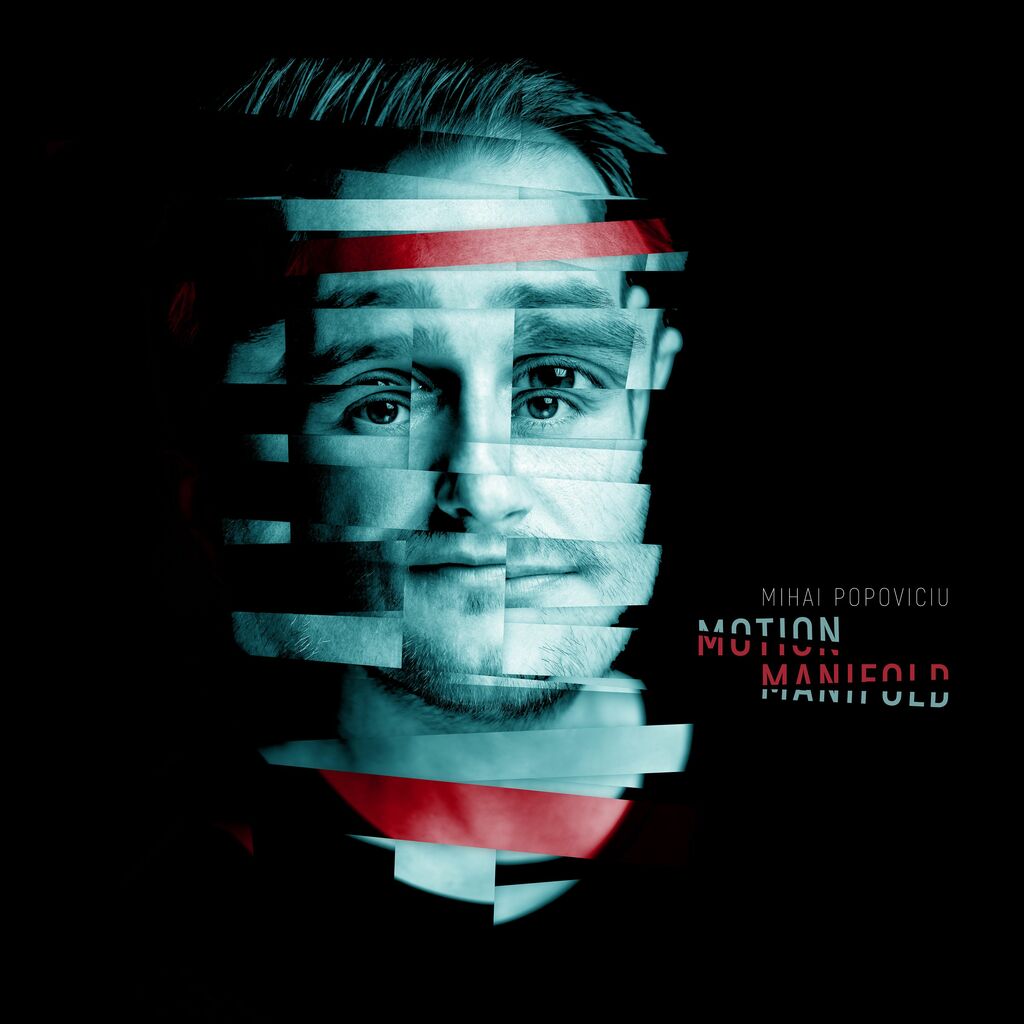 OCTOBER 21ST, 2020
Mihai Popoviciu delivers his third album, Motion Manifold
Mihai Popoviciu delivers his third album and 6th release of his already long career via Poker Flat Recordings. The unassuming producer and DJ from Cluj, Romania, has earned plaudits from fellow producers and dancers alike,  releasing on the likes of Highgrade, Desseous, Bedrock and his own label, Cyclic.
Motion Manifold is a bold expression of his craft – each track shot through with that instantly recognisable Popoviciu texture and vibe. This is an album experience rather than a collection of dancefloor cuts – although it works in that respect also – its 10 tracks give off a sense of completeness that demands re-listening.
Popoviciu's strong love of house chords and deep textures are evident in much of the album.
In contrast, in other tracks there are also more uplifting cuts, seemingly meant to be experienced in the sunshine, and featuring highly infectious percussion and a warm, positive vibe.
Check it out:
https://pokerflat.lnk.to/MotionManifold