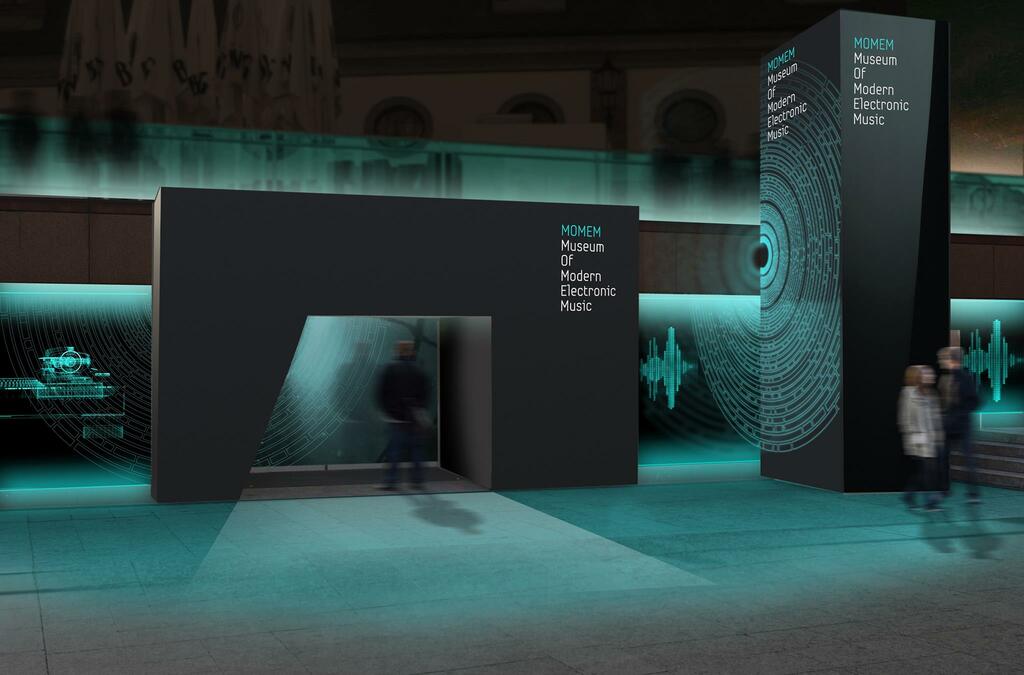 AUGUST 12TH, 2021
MOMEN: Museum of Modern Electronic Music set to open in Frankfurt
After several years of construction, the world's first museum dedicated to the impact and legacy of electronic music is set to open in Frankfurt, Germany, this October.
The Museum of Modern Electronic Music [short: MOMEN] will be focusing on music produced in the past three decades, and how the genre has influenced art, design, fashion and technology at large. 
Visitors of MOMEN will be able to immerse themselves in curated exhibitions, interactive experiences, and art installations. There are also plans to host an array of artists for performances, live shows and even club nights. Meanwhile, the MOMEM Academy is set to offer lectures, workshops and panels led by influential producers, artists and DJs.
Located in Frankfurt's city centre, MOMEN has been designed to be much more than 'just' a museum; it is intended to be an experiential space that explores a variety of elements of our modern-day, electronic society: apps, media, instruments, sound, space and much more.
The venue's futuristic aesthetic has, of course, been heavily influenced by electronic music, too, using 12" records, soundwaves and loudspeakers as design references. Meanwhile, the building's facade will be utilised to stream live performances from local and international artists, allowing passers-by to connect and listen via Bluetooth.
With the opening date pencilled in for October 2021, those who want to support the project financially can make a donation via the museum's website – and will be rewarded with a mention on MOMEM's "Infinity Disc".
To find out more head to momem.org.