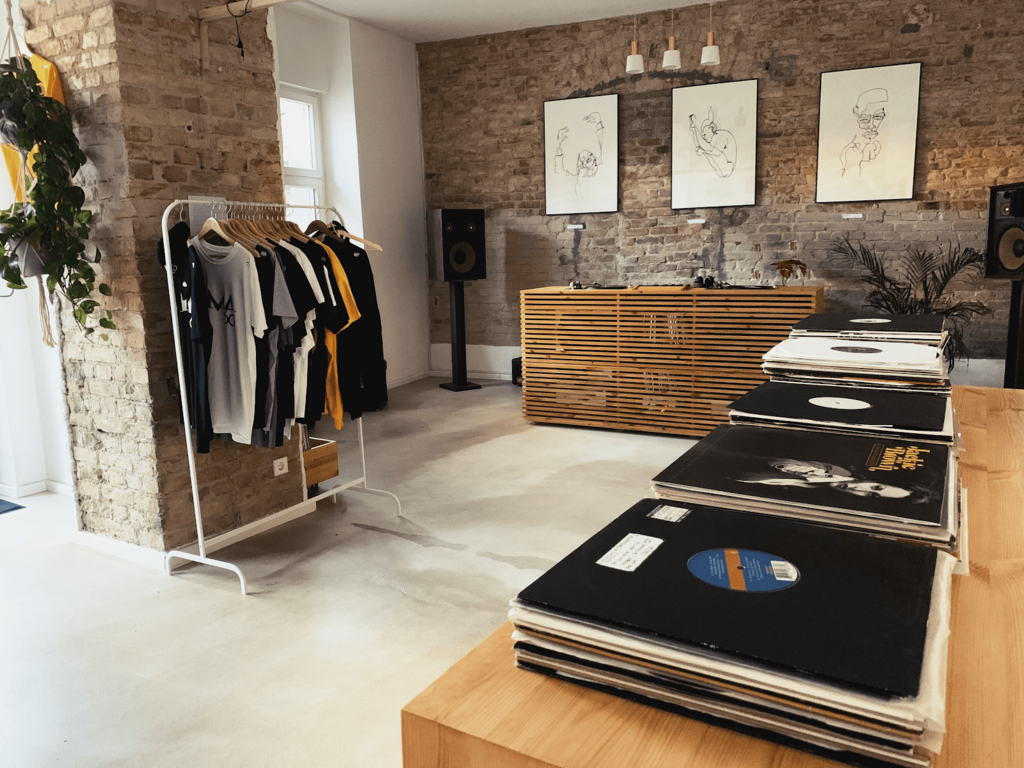 JUNE 29TH, 2020
Move The Record announces 24-hour streaming event in support of independent record stores
Twelve global record stores are joining forces to host 24 hours of DJ streams for an event called Move The Record, launched in association with Dana Ruh and Berlin's KMA60.
The first edition will take place across Friday 3rd July and Saturday 4th July, and will comprise 2 x 12-hour streaming broadcasts from stores around the world — from San Francisco to Buenos Aires to Oslo — featuring residents and special guests.
Stores include the likes of Phonica (London), KMA60 (Berlin), Halcyon x ReSolute (New York), RS94109 (San Francisco), and Carpet & Snares (Lisbon); performers include Dana Ruh, Steffi, Fred P, O.BEE, Bradley Zero, Lefto, Franco Cinelli, Jorge Caiado, Josh Cheon and more.
Discounts of up to 20% will be in place across participating stores' online platforms for 48 hours, to encourage customers to invest in their local spot.
In addition, supporters can contribute to the initiative via a sweepstakes with a chance to win vinyl, hardware, studio sessions, production courses and merchandise from Ortofon, Ableton, Native Instruments, R&S, Pressure Traxx, Warner Music and more.
https://www.movetherecord.com/
https://www.facebook.com/movetherecord/