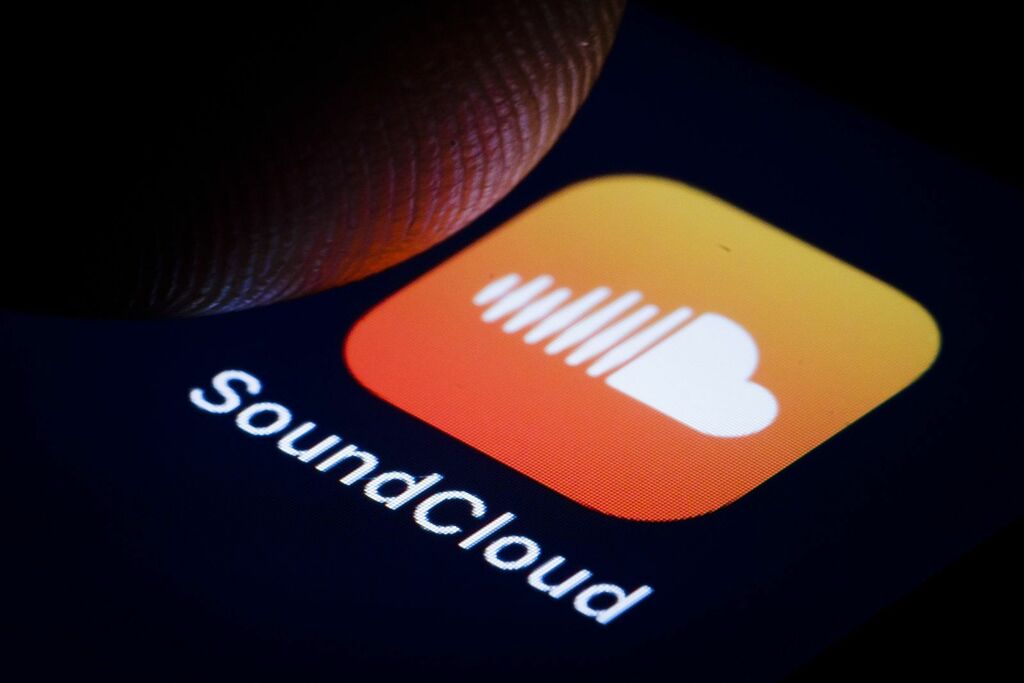 MARCH 24TH, 2020
New initiatives from SoundCloud
We are all facing an unprecedented situation. For those of you earning your living through music, and facing canceled shows or other lost income, the impact of Coronavirus (COVID-19) is especially hard-hitting, so SoundCloud have immediately launched a series of new initiatives:
-A constantly updated resource guide to help you keep creating and building your career
Their Keep the Music Going Guide is now live. It will be a source for daily updates on the best resources to support your career and maintain your well-being from across the web.
-SoundCloud + Twitch livestreaming partnership
They've partnered with Twitch to fast-track SoundCloud Pro, SoundCloud Premier and Repost by SoundCloud creators directly to Twitch Affiliate status so you can start earning money from your Twitch streams, instantly. Now, wherever you're social distancing, you can connect instantly via livestream to millions of fans and get paid for your work.
-50% off SoundCloud Pro Unlimited subscriptions
Until March 30th they are offering their biggest-ever discount on their premium creator subscription plan, Pro Unlimited. SoundCloud Pro Unlimited helps you take your career to the next level no matter where you create and they want to make it as accessible as possible.
-Live creator office hours with SoundCloud's artist relations and marketing teams
Beginning next week, the SoundCloud team will go live to host real-time discussions, AMAs and workshops to keep you moving forward no matter where you are in your career. Details will be announced via their social channels (@SoundCloud).
SoundCloud will continue to look for additional ways to support the global SoundCloud community in the weeks ahead. This will include financial and promotional support to organizations that provide creator services beyond what they can deliver on SoundCloud.