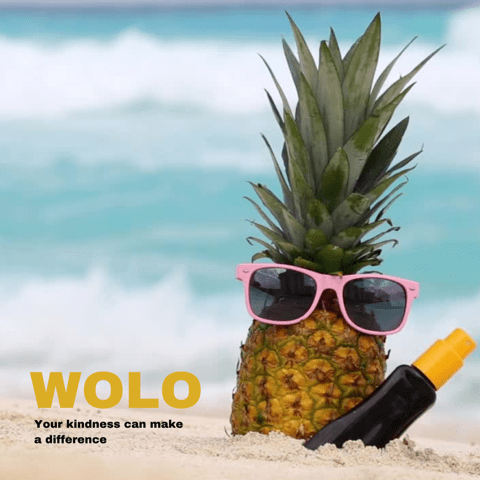 JULY 25TH, 2022
New Release: Your Kindness Can Make A Difference by Wolo
International DJ and producer, Matteo Ponzano – also known as Wolo – returns in the summer of 2022 with a new single that precedes his new album, a fresh take on old-school house music vibes.
"Your Kindness Can Make A Difference" combines soft rhythms that taste of sea, sand and the summer breeze in your hair with Robert Owens' historic sampled voices, immediately taking you back to the 1980s when house music was the new pop.
You can listen to the track on Spotify here.
A simple bass line, violins and piano notes define the feel good atmosphere and summer vibes that emanate from the Italian DJ and musician's latest work.
Based in Dubai and a resident artist of Ibiza Global Radio for many years, Wolo continues to champion the motto of his artists name across all of his creative output: We only live once, be kind.
Enjoy this cool track in the car or on the beach, while relaxing with a Mojito and enjoying a sunset.
"Your Kindness Can Make A Difference" will be followed by Wolo's new album, set to be released in October 2022.
To stay up to date with Wolo's latest news, releases and updates, follow him on Instagram at @officialwolo or visit www.djwolo.com.