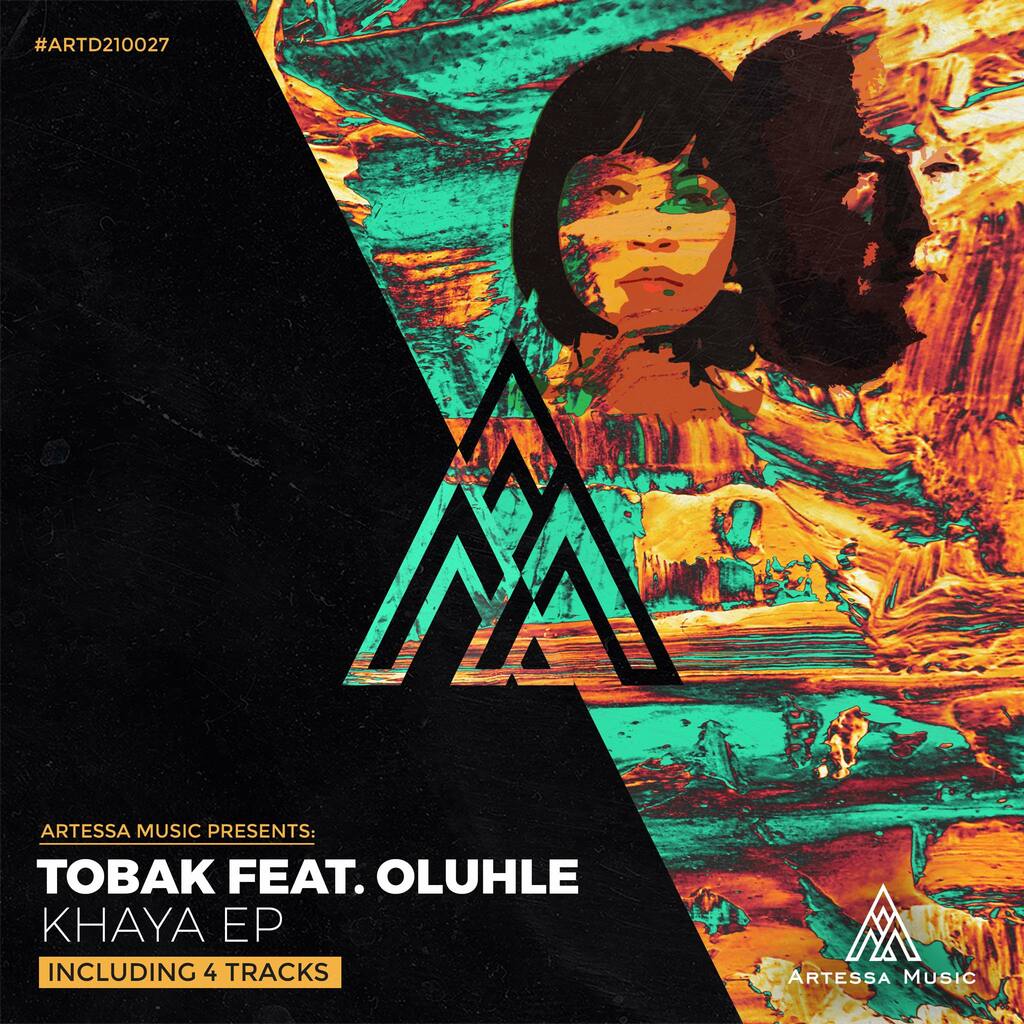 APRIL 09TH, 2021
New Releases by Tobak
Label head TOBAK is on fire recently. Hosting his own show on Ibiza Global Radio keeps him busy as a dj, but he is also constantly in the studio, producing new tracks like the recent Journey With Me remixed by Haze-M and Space Motion.
His latest single Khaya was already tested since its initial release on our Second Season Sampler, now a new edit arrives to the stores with heavyweight remixes from Kapibara and Tvardovsky. If it wasn't enough for a great EP, he scored another collab with Oluhle and named it Reload.
https://www.beatport.com/release/khaya/3306340
The debut of the Hungarian based DJ & Producer SNYL on Beatfreak Recordings comes with this wonderful release in which we can enjoy 2 magnificent original songs in collaboration with TOBAK and the beautiful voice of the former singer of the UNDERHER project – Jessica Zese.
On a remix duty we have the Spanish duo OIBAF & WALLEN who delivered their great version of Fascination.
https://www.beatport.com/release/fascination/3287986
Check him out:
https://www.facebook.com/tobakzoli
https://www.instagram.com/tobakmusic/