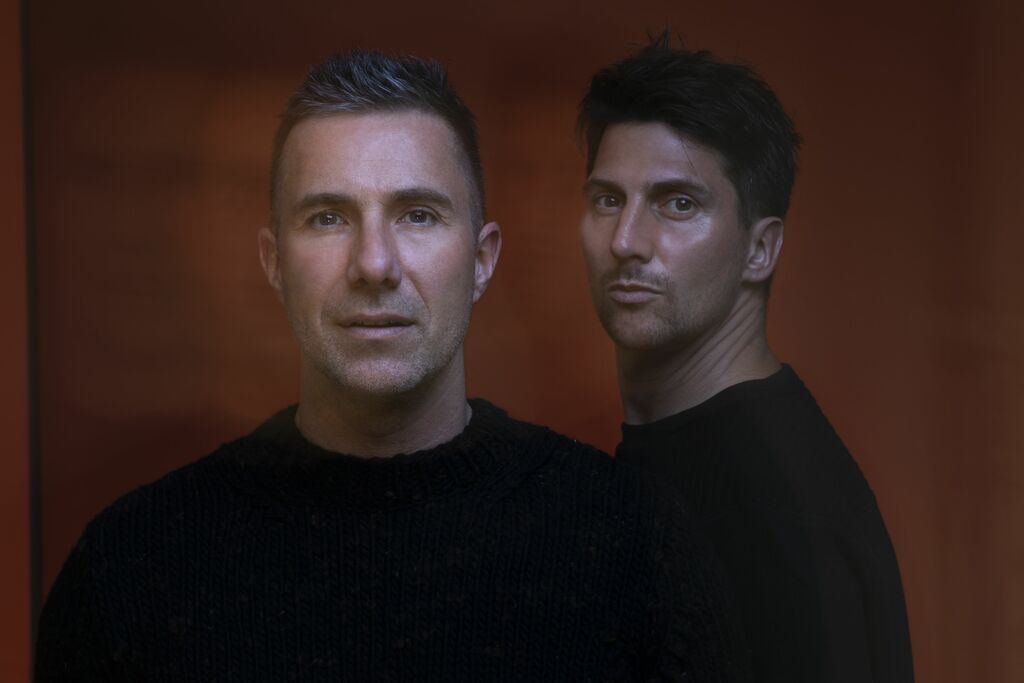 SEPTEMBER 17TH, 2021
Pan-Pot and Super Flu to play Lifelive Charity Festival this weekend
This weekend it's time to LISTEN UP – because you could lend your ear to raising money for a good cause, while enjoying some superb electronic music at the virtual Lifelive Charity Festival!
Starting at 10pm CET / 9pm GMT on Saturday, September 18th 2021, the digital event will host some tasty exclusive live sets including Pan-Pot in "Extended Reality" (powered by IN X SPACE Technologies), Super Flu and a Stil vor Talent hosted floor featuring acts such as Niko Schwind.
Further names on the line-up include Andy's Echo, Annett Gapstream, CIOZ, Dachkatze, Deer Jade, Elif, Empro, Heerhorst, Josephine Wedekind, Mehr is Mehr, Schlepp Geist, SUZé, Techtakel ́s All Arms Closing, and Wiebe Roose.
All funds raised will go towards supporting women's aid organisation Medica Mondiale, a charity that campaigns for women's rights worldwide and supports women and girls traumatised by sexual violence in war zones. With the current tragic situation in Afghanistan at the forefront of the public's mind, donations will be channeled to this area in particular.
The festival is organised by Berlin-based start-up Lifelive.io, who already have a series of successful digital events under their belt.
Founders Daniel Breyer and Felix Reiter explained, "The admission to the streamed LifeLive Charity Festival is free for all users – but participating guests have the possibility to donate an amount of their choice. We are incredibly grateful for the commitment of the artists and would like to make a positive difference with the festival and the donations for Medica Mondiale."
Music lovers will be able to join the event exclusively via the lifelive.io streaming platform, which prides itself on offering users a completely new live streaming experience: visitors can switch back and forth between the different stages, and interact with each other via video chat – so they can actually see each other, talk to each other, dance and have a party together.
Find out more about the Lifelive Charity Festival via the Facebook event page or head directly to the streaming. For more information about the charity, visit www.medicamondiale.org.