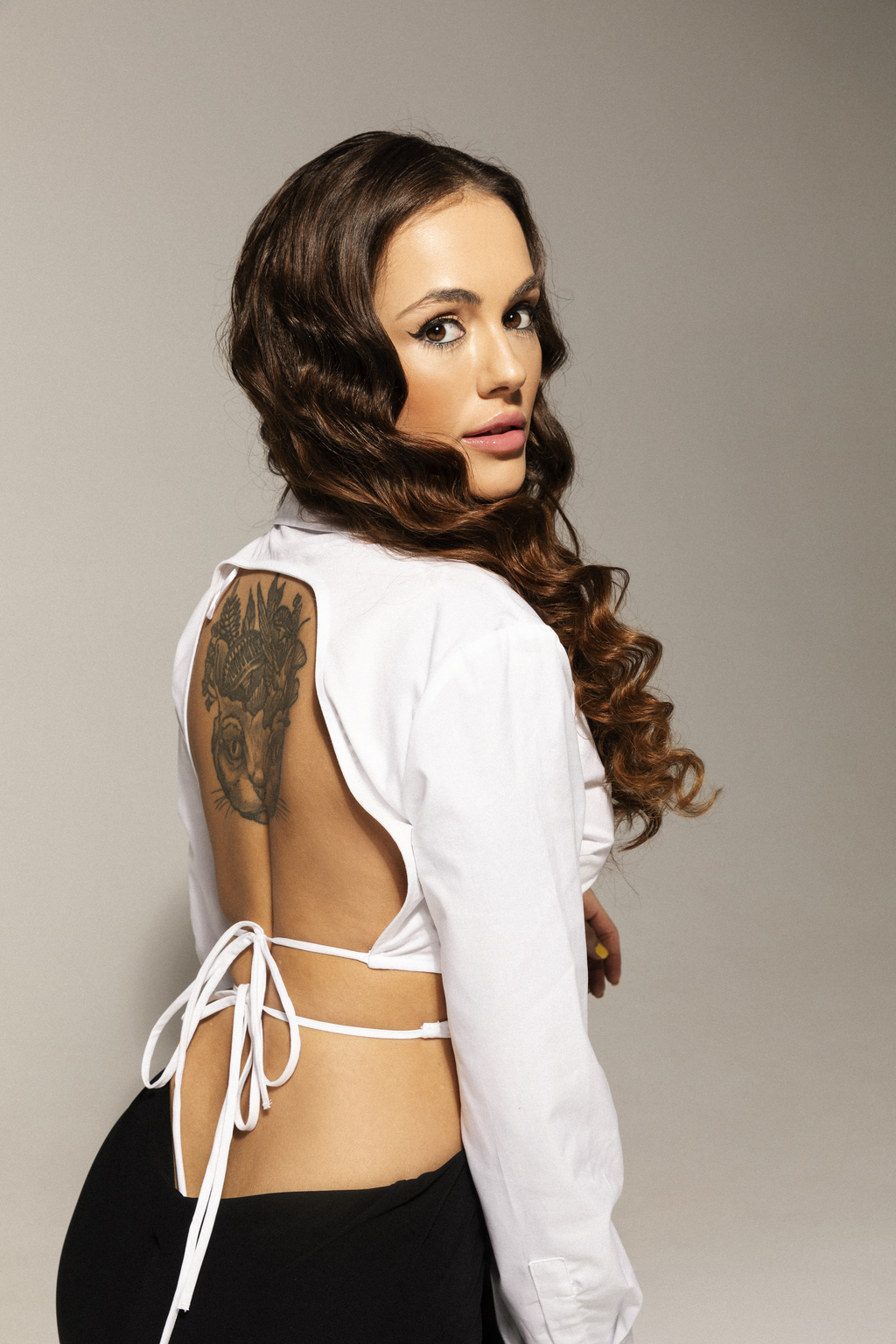 Magic Journey by Izabella
The name of the young and talented bulgarian Dj – Izabella began increasingly to be associated with some of the best events in the club calendar of Bulgaria. Her love for electronic music and passion for parties, as well as her artistic talents developed from an early age, naturally bring her to the stage.
Her first gig was in club "Lifehouse" in 2014 at age of 18. The energy she transmitted to the audience briefly ensured her gigs in most of clubs in the country
The talent of Izabella was quickly spotted outside Bulgaria. In the list of her performances abroad she already have recorded two gigs in Belgrade: in club "Svemirska Kafana" and a year later in club "Underground". In October 2016 Izabella was part of one of the biggest music festivals – Amsterdam Dance Event.
As a producer, she started recently releasing her music.
After several remixes, she signed an exclusive in 2020 with Prospect Records. The EP 'Meter' marks her debut on the Italian label, followed by the remix for Alen Milivojevic & Drzneday and two more solo EP, 'Hightension' and 'Daydreaming.'
Izabella has a specific style, a perfect combination of tech grooves with a thick bassline and melodic vocals.
https://soundcloud.com/dj-izabella-official