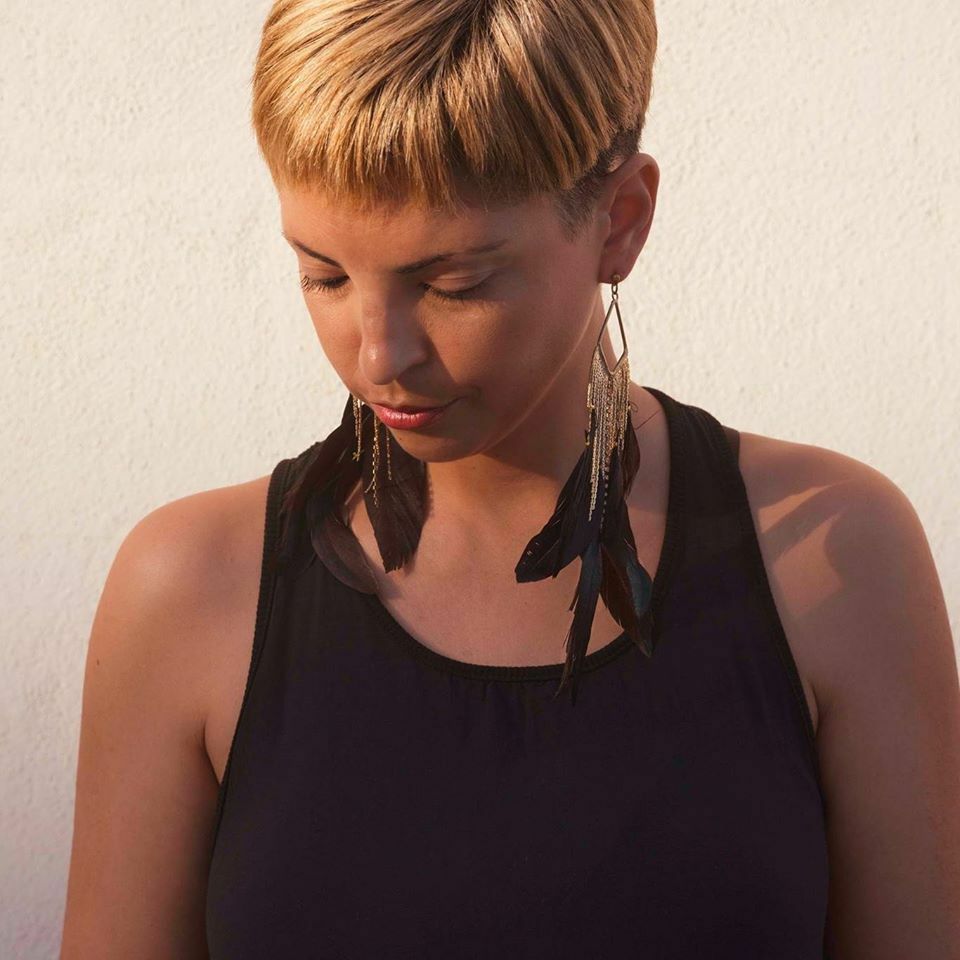 TANIA MOON
Elegance, sensitivity and power, perfectly define the sound of Tania Moon. Always innovating and offering you the latest in their care sets ranging from the most delicate deep to the most select techno.
This Valencian DJ has been in the world of electronic music since she was only 15 years working with the most important promoters in southern Spain, although it was not until 2009 when she first played the turntables and was playing regularly in one of the most important clubs of the Costa del Sol.
In 2011 she decided to move to the island of Ibiza pursuing her dream of becoming a great dj, soon began DJing in various clubs and parties on the island and little by little she made a hole thanks to her personal style.
This soon led her to stand out and in 2013 he became a resident of SO COOL booth with regular residence in PACHA IBIZA and LIO IBIZA during the 2013 and 2014 seasons.
We have also been able to hear it in clubs such as Space, Privilege, Blue Marlin, Zoo Project, Km5, Bora Bora, Nassau, Ocean Drive, Kuhmaras, Savannah, Sushi Point, Veto, Ocean Beach, etc.
She has also performed for several years at the Lovin Ibiza Festival and the South Moon Festival (one of the references Festivals on the Costa del Sol)
Apart from Ibiza this Dj has National and International projection, being habitual in several clubs of Switzerland, Hungary, Italy…
He also travels the Peninsula leaving his seal in clubs such as Macarena (Barcelona), Playa Padre (Marbella), and several clubs in Valencia, Malaga, Madrid …
It is part of the Privilege World Tour Booking, where it will perform in some of its events.
Currently part of Ecoama Djs, Radio Show that is broadcast on Ibiza Global Radio every Thursday from 16 to 17 hrs