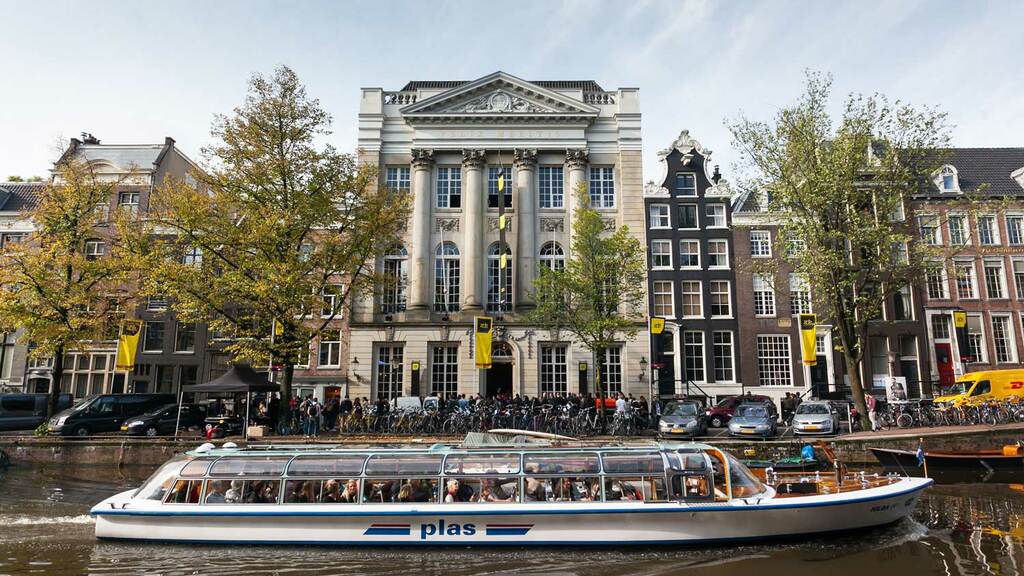 JUNE 19TH, 2017
RE:UNION by DJ Mag Spain, Ibiza Global Radio, Fiesta & Bullshit & Ibiza Global TV
The next 18th & 19th of October Ibiza Global Radio, Fiesta & Bullshit, DJ Mag Spain & Ibiza Global TV join forces to create a very special event, RE:UNION, with Cuisine collaboration at Amsterdam meanwhile ADE takes places. During these two days, Amsterdam Tom's Store will host our meeting point.
Wednesday 18th & Thursday 19th from 12:00 PM until 18:00 with all these wonderful artists:
We will be live broadcasting from Tom's Store through our Facebook fan page.
The store is located only 5 minutes from Amsterdam centre so, if anyone wants to get in contact, write us to booking@ibizamusicartists.com and come to visit us!