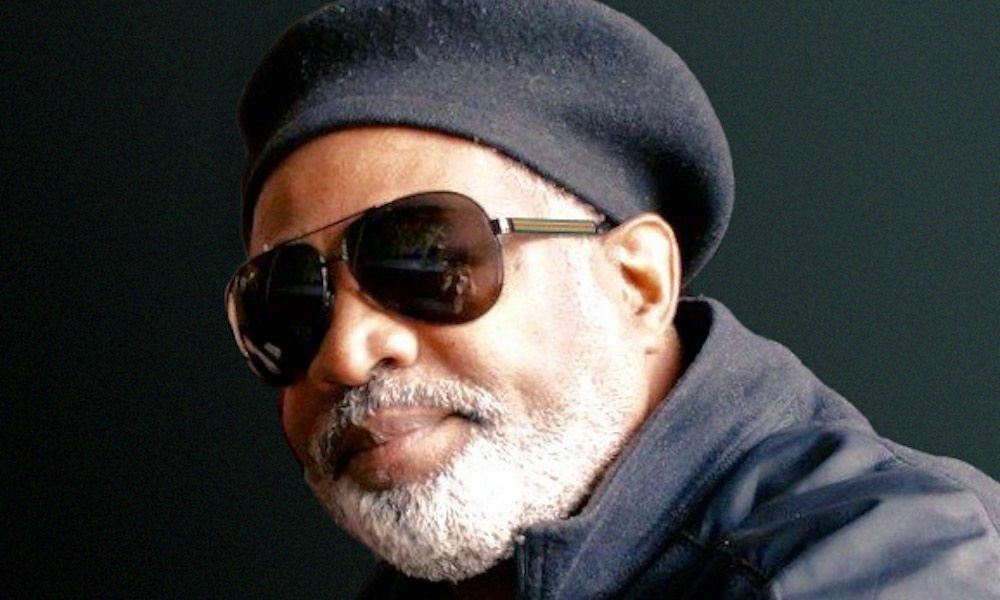 SEPTEMBER 10TH, 2020
Ronald Bell dies at the age of 68
Ronald Bell, the Kool & The Gang co-founder dies at the age of 68 for still unknown reasons.
The band has been one of the most celebrated and musically eclectic funk bands in the 1970s; Ronald Bell was the author of party staples such as "Celebration", "Cherish", "Jungle Boogie" and "Summer Madness".
Thanks to the Saturday Night fever soundtrack, the group won the album of the year Grammy in 1978.
The fusion of jazz and funk made them the forerunners of the electronic music.