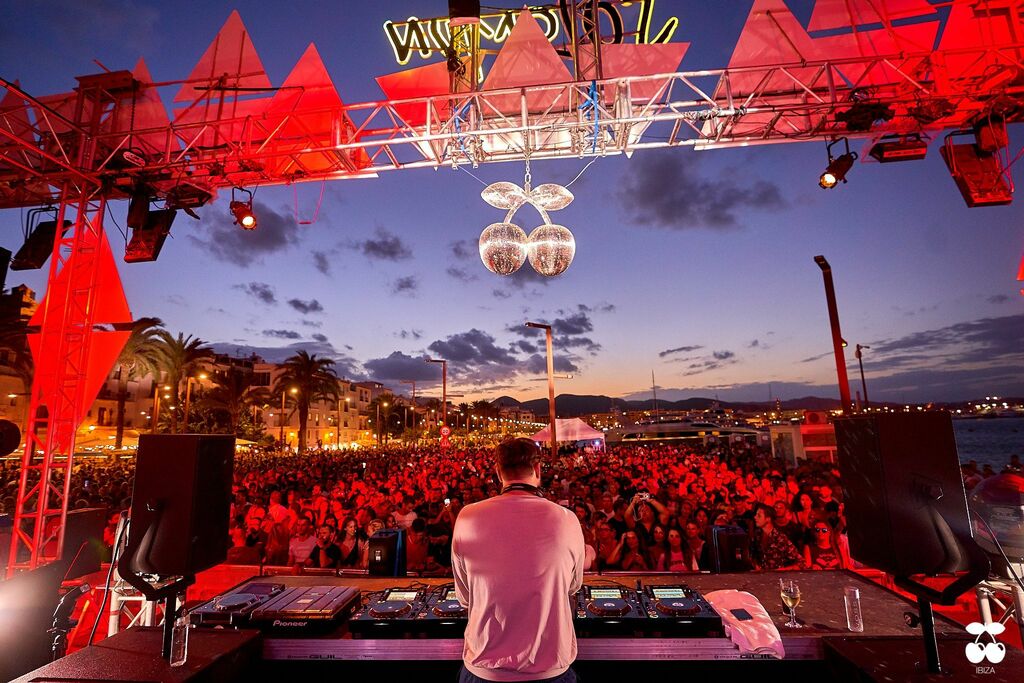 SEPTEMBER 19TH, 2022
Solomun At The Port returns to the harbour of Ibiza after two-year hiatus
Get ready for a big splash in the cosmopolitan harbour of Ibiza Town this week, when Solomun returns with his popular Solomun At The Port event on Wednesday, September 21st.
After a two-year hiatus, the much-loved open air fiesta will be taking over the bustling promenade that runs alongside Ibiza's Marina Magna – and will undoubtedly cause a roadblock just like in previous years.
Organised in conjunction with the famous Pacha Ibiza, Solomun's home on the White Isle, the free 'thank you' party has been running since 2014, with the exception of 2020 and 2021 due to the pandemic.
It is a special treat for locals and electronic music lovers from all over the world who have come to dance on the island this summer.
The Diynamic label boss himself wrote on social media that he is "happy to pick our tradition back up again."
Solomun At The Port will signal the beginning of the final countdown for the 2022 season, with only four more dates of Solomun +1 at Pacha Ibiza to follow.
It's fun, it's free and it's filled with big beats and a vibrant atmosphere – what are you waiting for?
For more information check out Solomun's Facebook page or head to pachaibiza.com.