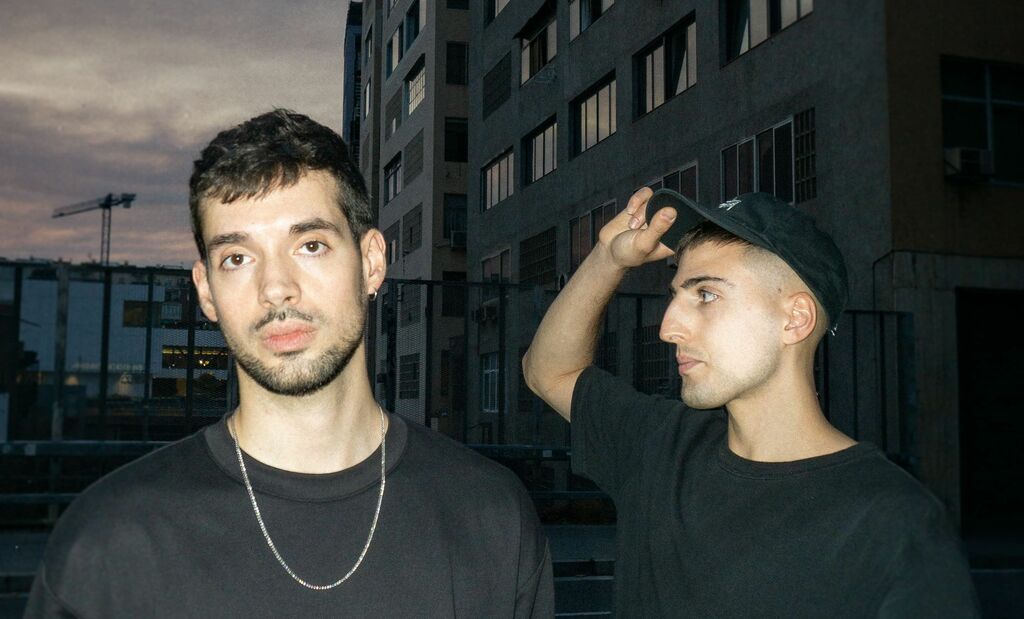 SEPTEMBER 23RD, 2021
Sumluv release new 'Overthink' EP on Faneca Music
Catalan producer duo Sumluv returns with fresh material!
Founded by Alberto O. Aguado and Adrián Cancho, following the success of their 'Balance EP' in 2020 they are back with a stylish new track that oscillates between house, IDM and techno.
Released on Faneca Music, 'Overthink' is a slick, contemporary and hypnotic song that playfully fuses elements from '90s rave and techno, 2-step garage and acid genres. The result is a beat-driven, bass-laden number artfully mixed to create an elegant, atmospheric and timeless sound.
Following up on their debut with a bold and courageous leap, Sumluv is onto a recipe for success that, on the 'Overthink' EP, is peppered with two tasty remixes crafted by the hands and machines of producers Otik and Lawrence Hart.
British producer Otik's take on the track bets gives the song a more refined and urban edge. Starting with a jarring, almost alien-sounding intro that evolves into a dark and epic version with huge synth lines, metallic sparkle in the form of pads, and spontaneous drops, that can only be described as an extraordinary job.
Meanwhile, Londoner Lawrence Hart takes the original 'Overthink' to the center of the dance floor, speeds up the pace the tempo, makes it kiss the asphalt, soaks it in 2-step garage, and turns it into a forceful whiplash for a sound that is pure London underground.
Energetic, edgy and infallible when it comes to get the crowd going, it is delicious to listen to anytime, anywhere.
By Fernando Fuentes
You can listen to 'Overthink' on Spotify and Tidal. For more news from Sumluv, stay up to date with them via Facebook and Instagram.