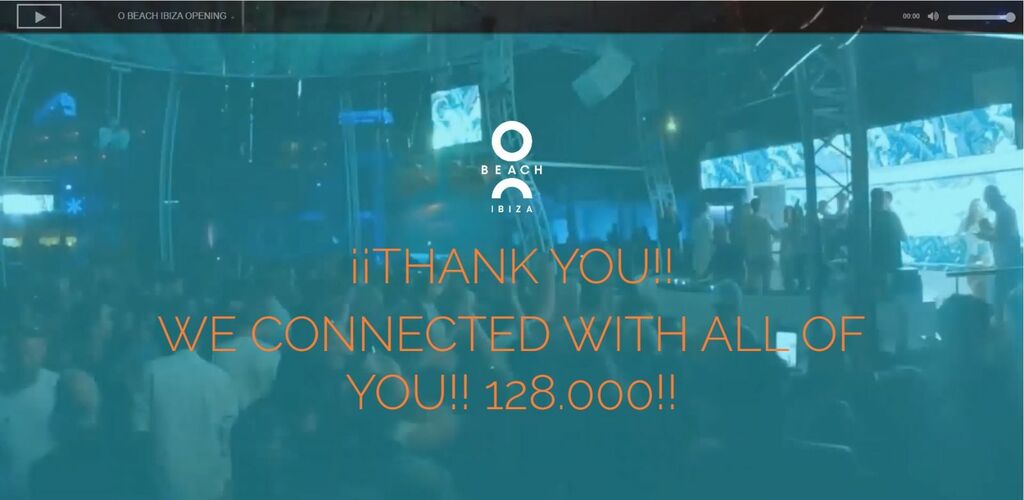 MAY 11TH, 2020
Thank you to the 128,000 people that tuned in to O Beach Ibiza's 13 hour music marathon!
With Friday 8th May due to be their opening party, O Beach Ibiza, in association with Ibiza Global Radio, held on Friday a free 13 hour bash online.
Over 128,000 people tuned in from all over the world, making it one huge online party, keeping people uplifted with the power of music.
The all-day audio event saw a perfect collaboration of sets from the O Beach resident DJ's as well as guests from each of their weekly events including Tom Crane, Grant Collins, Sam Dungate, Loeca, DJ Spoony, Larry London, Natasha Kitty Kat, Colin Francis, DJ Russke and Kisstory's Justin Wilkes!
A big thank you to everyone that tuned in and we will see you on the dance floor (in person) very soon!