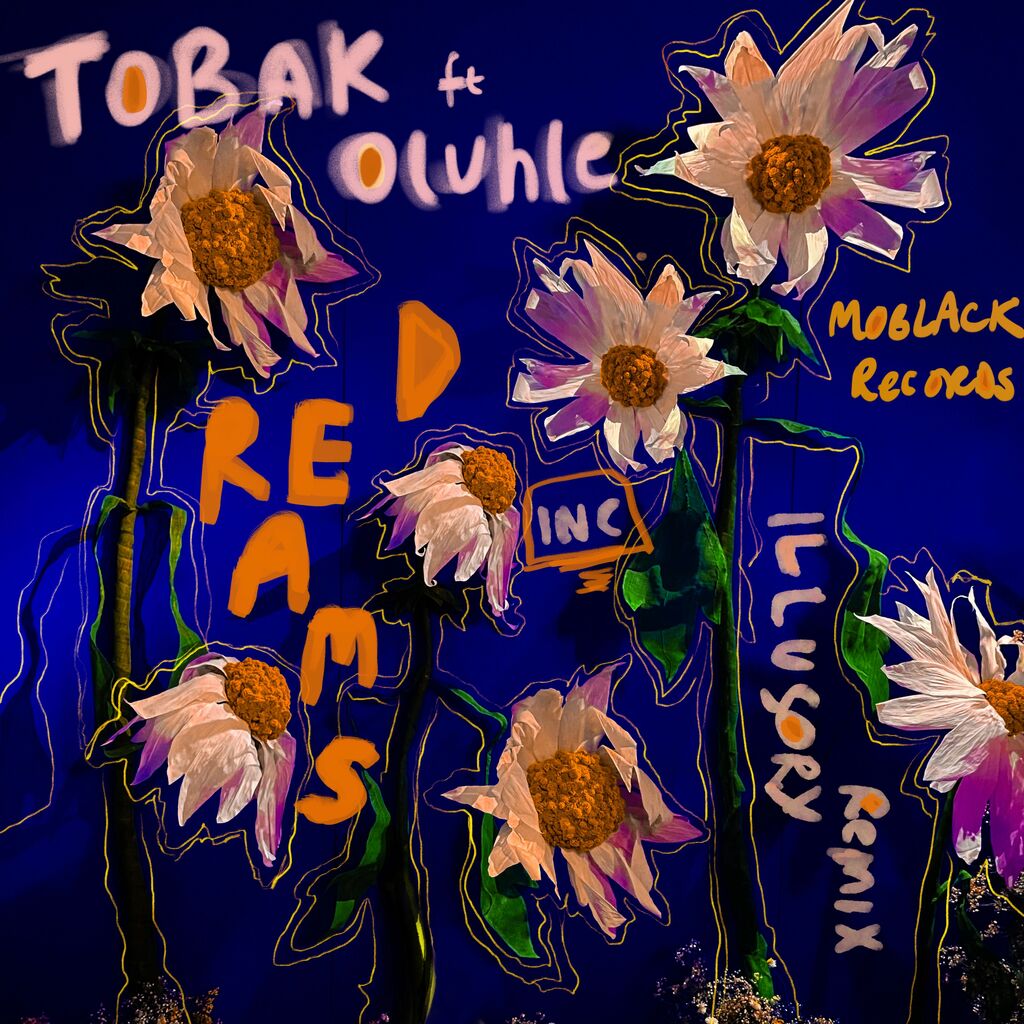 AUGUST 12TH, 2022
TOBAK releases new track 'Dreams' on MoBlack Records
Hungarian DJ and Producer TOBAK, host of Ibiza Global Radio's monthly "Floating Beats" radio show, has released a new track on MoBlack Records.
Joined by one of the label's reigning vocalists, Oluhle, together the duo has created a blissful musical revelation named 'Dreams.'
Driven by instinctive percussive patterns, intuitive Afro rhythms, and Oluhle's elegant vocals, 'Dreams' wafts forward through euphoric progressions, poignant melodies and gentle electronic inflections.
Illusory complements the original mix with his immersive reinterpretation of 'Dreams.' The Belgrade-based artist's climactic voyage into ethereal soundscapes and astral consonance is propelled by mesmerising cadences and atmospheric electronica.
The 'Dreams (Illusory Remix)' was mastered by Daniele Mattiuzzi of Wave Life and executive produced by MoBlack. The release is distributed through Muting The Noise.
The striking artwork was created by Rachael D'Alessandro.
In recent years, TOBAK has become a well-known artist on the Hungarian music scene thanks to his melodic techno and afro house sets. Through his own label Artessa Music, he also gives opportunities to countless young talents.
His releases are being played at the biggest international festivals by the likes of Adriatique, Oostil, and Brina Knauss.
Since the beginning of his career, TOBAK was a regular performer in the smaller clubs of Ibiza and was invited to several European festivals.
In 2021, he was able to perform at an event with ARTBAT and the well-known The Element from the Afterlife team.
'Dreams' is out on Friday, August 12th 2022 – head over to Beatport for a listen!