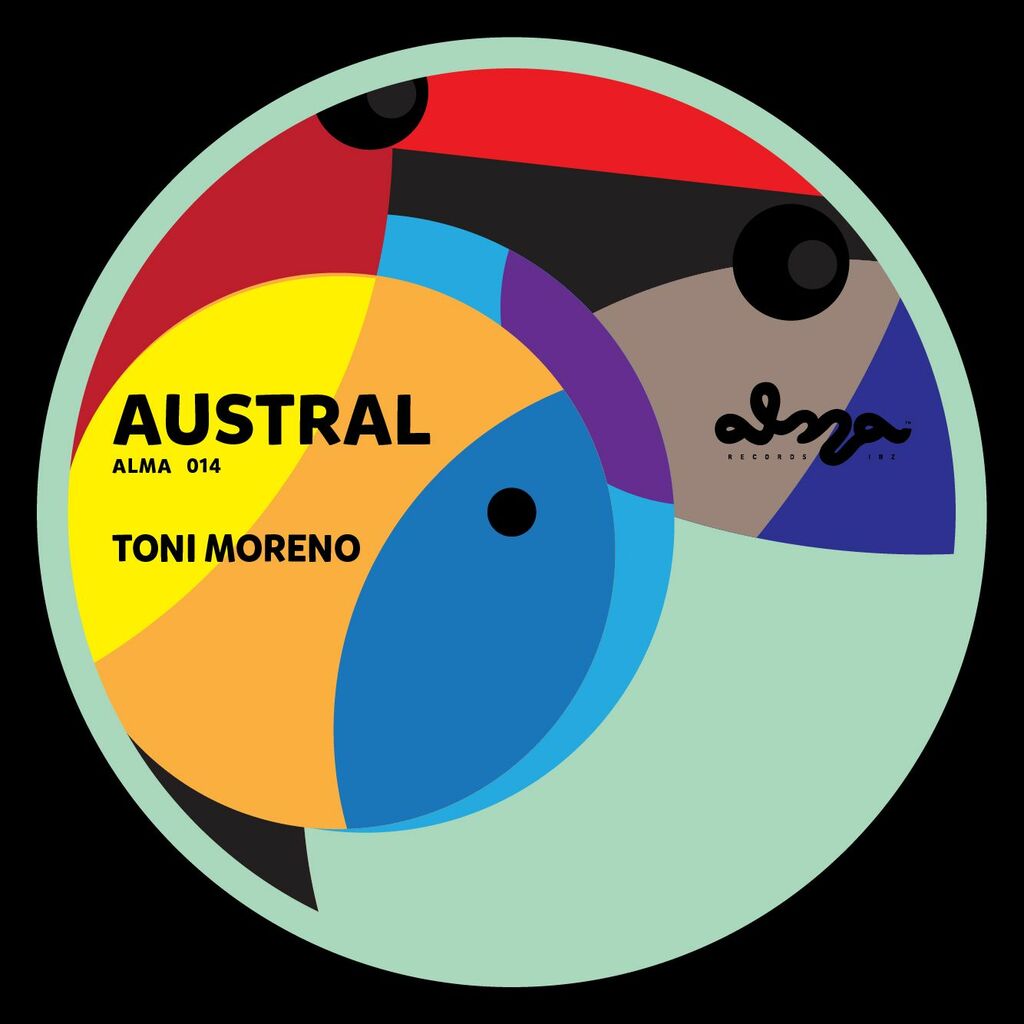 MAY 19TH, 2021
Toni Moreno – Austral Ep ALMA014
Toni Moreno – Austral Ep
ALMA014
New Release!
Toni Moreno, one of the artists who has been sharing music for the longest time from the Ibiza Island.
Legend of the radio, years selecting and giving good sounds from his program Ibiza Global Radio "Secuencias".
His taste for music has also led him to be a good producer, this EP is proof of that.
Genere: Microhouse / Minimal / Minimal House / Rominimal
Buy here!
https://almarecords.bandcamp.com/album/austral-ep