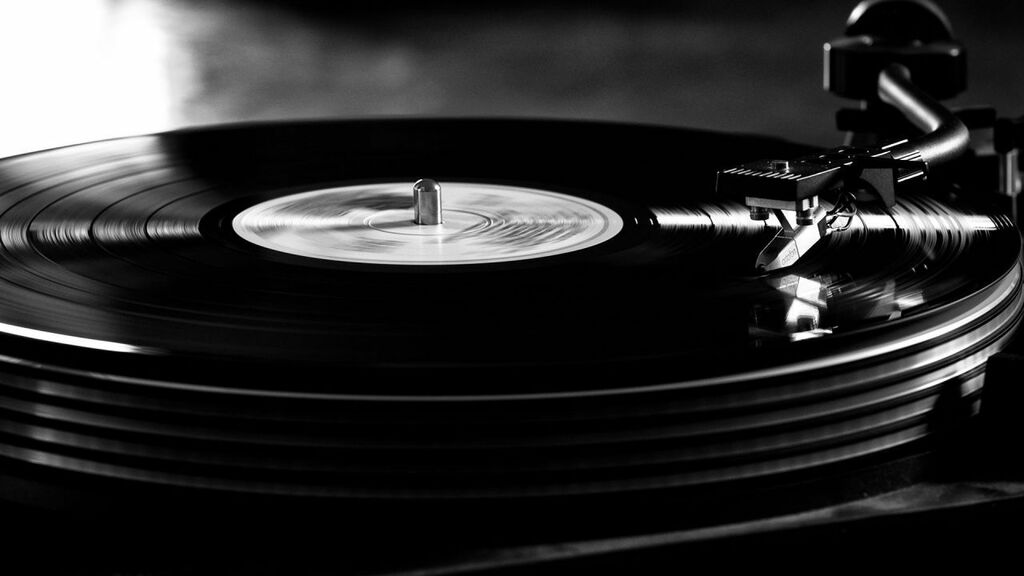 SEPTEMBER 17TH, 2020
Vinyl Records Outsell CDs
For the first time, in 35 years, vinyl records outsold CDs in the United States.
In fact, in 2020, RIAA reports that, on one hand, the music industry sold $232.1 million USD in vinyl records; on the other hand, CDs sold only $129.9 million USD.
Both vinyl and CDs physical sales decreased though: respectively, -23% and -48% , especially due to the global COVID issue. But also digital sales did not go so well (-22%). Instead, a great increase was seen by the industry in the streaming.
However, during the Record Store Day, vinyl sales exploded and 802,000 records were sold.