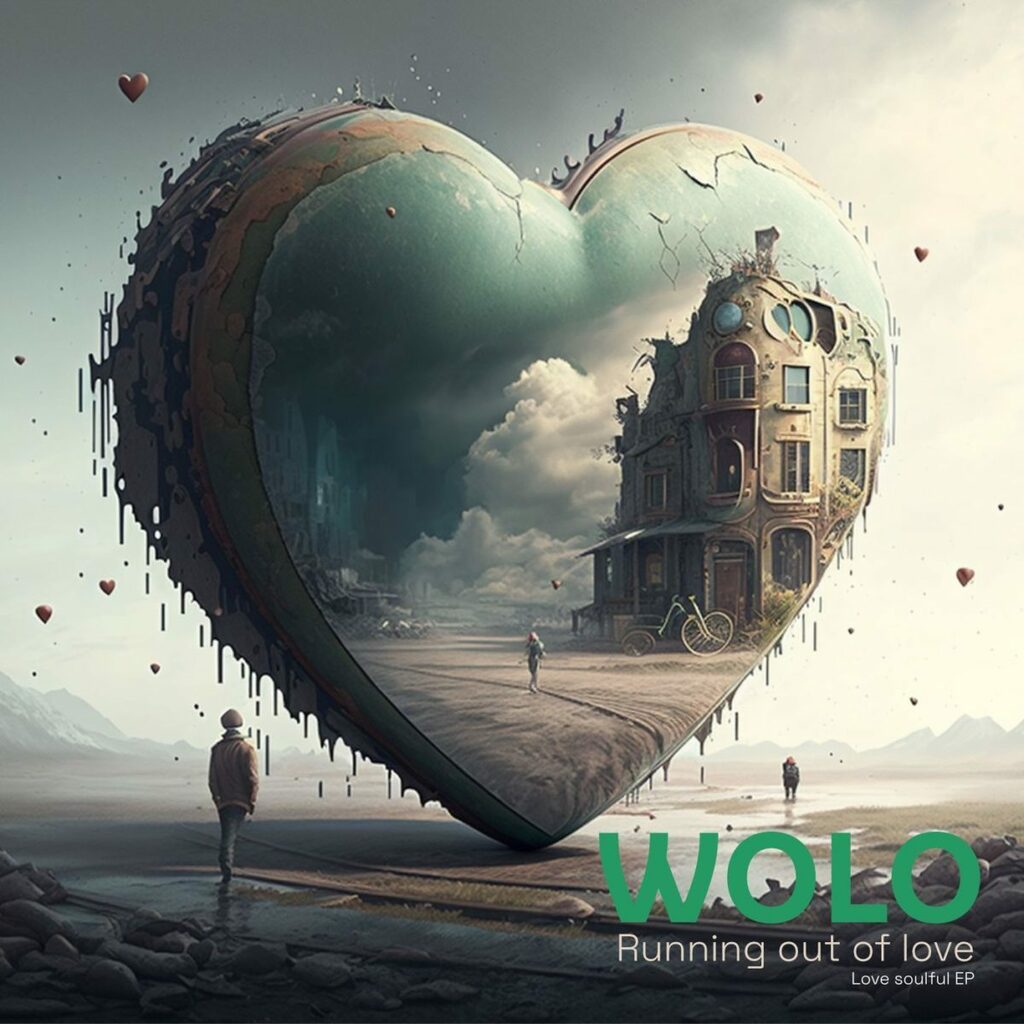 MAY 18TH, 2023
WOLO releases new EP "Running Out Of Love"
Italian / Spanish producer Wolo, who is based between Dubai and Ibiza, has announced the release of his new EP "Running Out Of Love".
Describing his style as "refined deep house, sung with warm and passionate voices that recall the house music of the '90s with a Miami / Detroit taste", he delivers a groove and sound perfect for the upcoming summer.
With four new tracks, the EP captures the essence of '90s house music while adding a contemporary touch of freshness and innovation that brings it right into the future.
"Running Out Of Love" is a track with a driving rhythm, deep bass and an intense atmosphere that captivates the listener from beginning to end. A groggy beat with sensual voices that create a romantic and seductive atmosphere.
The EP will not disappoint fans of house music, with its sophisticated sounds and attention to detail that characterise Wolo's work.
In addition to "Running Out Of Love", Wolo also recently released two singles, "Mamacita Dream" and "Salsa Bouzouki", as well as a collaboration with Belgian duo Deep2Tech for "Your Skin", a downbeat track on which he played the piano, pads and flutes.
"Running Out Of Love" is available for download now. You can listen to the album on spotify and all platforms (LINK HERE) For further information visit the artist's official website at www.officialwolo.com.